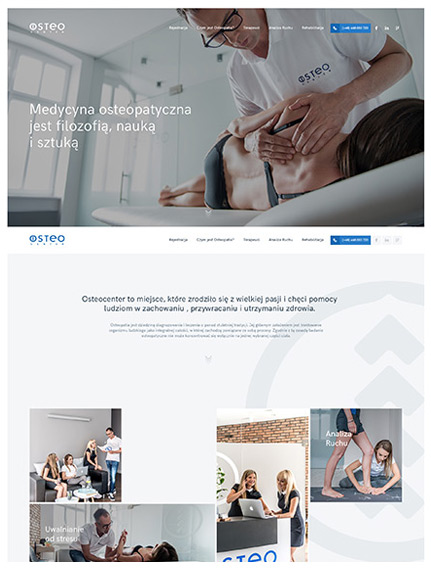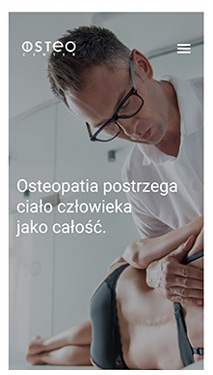 International
experience
We've been successfully working for clients all over the world for over 12 years.
Interactive Agency Iguana Studio is a trustworthy, reliable partner. Cooperation with their team is smooth and flawless.
I am happy to recommend Iguana Studio as a reliable and honest business partner, and as a team of experts offering a very wide range of services compared to other digital agencies.
We can state with 100% confidence that their web portals and logos will be our hallmark for years to come.
It is with great pleasure that we would like to express our appreciation for the level of IT services offered by Iguana Studio.
To us, Iguana Studio means: originality, timeliness, kindness, precision, freshness.