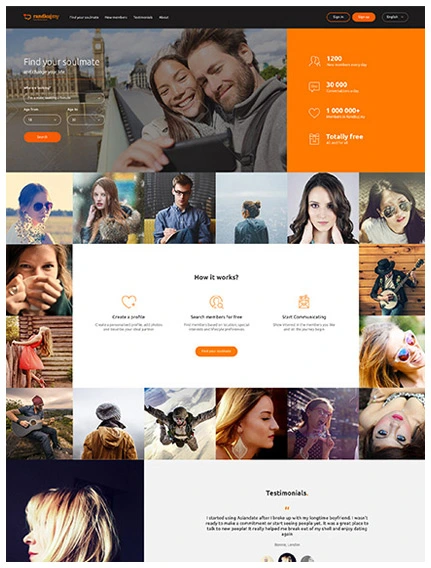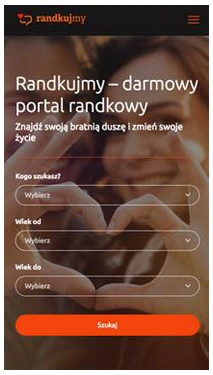 International
experience
We've been successfully working for clients all over the world for over 15 years.
Iguana Studio focuses on customer satisfaction and you can see it at every turn. Noteworthy is also the extraordinary flexibility of the team, as well as the reliable knowledge and creativity of their employees.
We can state with 100% confidence that their web portals and logos will be our hallmark for years to come.
The Agency's team are committed and open to our needs, leading to an effective partnership that we are happy with.
In creating our website, the Iguana Studio team showed their extensive experience and creativity in Web services.
Our cooperation with Iguana Studio resulted in the creation of a modern, functional and elegant site. A great sense of aesthetics allowed us to refine the project in the smallest details.