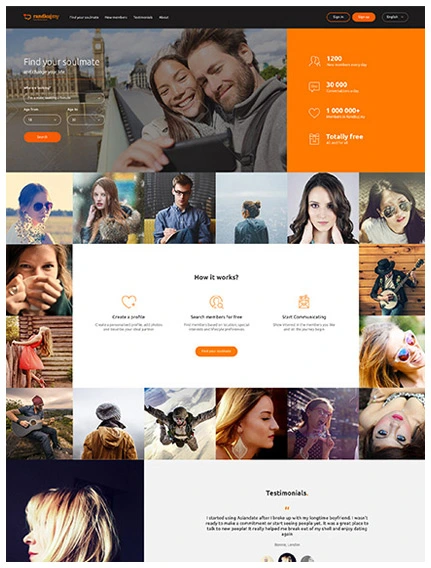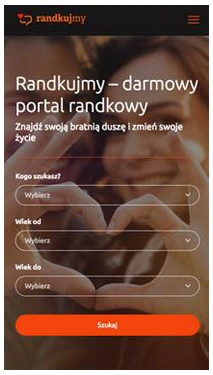 International
experience
We've been successfully working for clients all over the world for over 15 years.
Cooperation with Iguana Studio means great contact and proper understanding of clients' expectations.
In creating our website, the Iguana Studio team showed their extensive experience and creativity in Web services.
Communication, which in our opinion is one of the most important parts of business, with Iguana Studio was as if we were one organism.
The final product turned out to be an accurate reflection of our expectations.
Our cooperation with Iguana Studio resulted in the creation of a modern, functional and elegant site. A great sense of aesthetics allowed us to refine the project in the smallest details.