We are among the best
of the best B2B companies
in Poland in 2018
#IGUANASTUDIO
awards
Located in the very heart of Washington, USA, a well-known research and review company Clutch has included us in its report as one of the best B2B companies in Poland. What is more, in Europe we were appreciated in the Europe Business Awards 2018 contest and won the title Best Web Design Agency 2018.
Obtaining this title is not easy - this means that we are an experienced (our company is over 15 years old!) interactive agency, respected by the competitors and appreciated by our clients, offering comprehensive solutions for your company! What is more, we are constantly expanding our knowledge and skills, thanks to which our services achieve higher and higher standards. And perhaps the most important - our work is our passion, we just love it!
In addition to our company being awarded as a whole, we have also received several awards for specific projects. We have been awarded e.g. by Awwwards, CSS Light, CSS Fox, Design Nominees and CSS Winner. We are also constantly taking on new challenges and we believe that there are still many awards ahead of us!
If you want to join the ranks of our satisfied customers - it's easy as can be! Use the free pricing option and pre-describe your project to us. We'll get back to you very soon!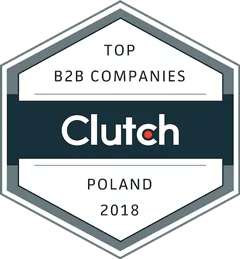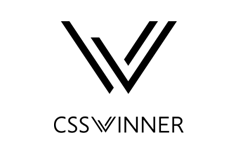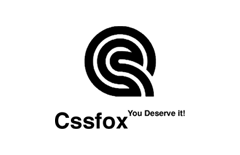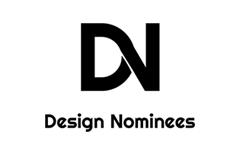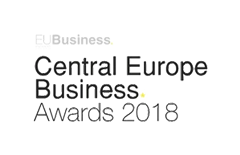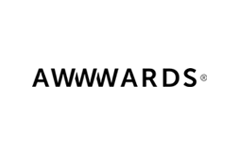 Our cooperation with Iguana Studio resulted in the creation of a modern, functional and elegant site. A great sense of aesthetics allowed us to refine the project in the smallest details.
Interactive Agency Iguana Studio is a trustworthy, reliable partner. Cooperation with their team is smooth and flawless.
Iguana creates websites fully tailored to the requirements of search engines with excellent navigation at a fair price.
In creating our website, the Iguana Studio team showed their extensive experience and creativity in Web services.
I am happy to recommend Iguana Studio as a reliable and honest business partner, and as a team of experts offering a very wide range of services compared to other digital agencies.